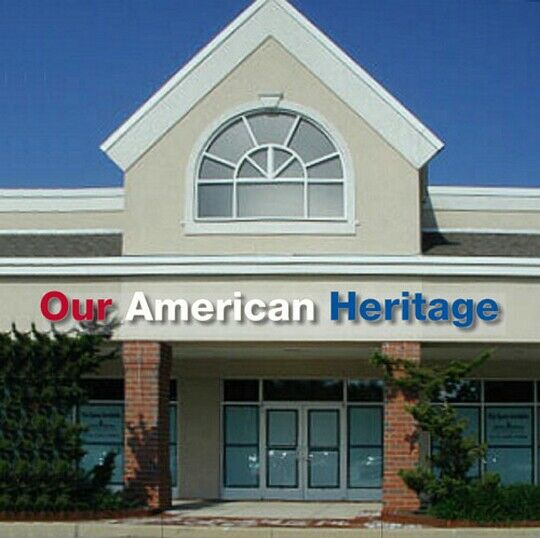 After 19 years we no longer
have a retail store. Today we
operate only on the internet.
We have some furniture at our
warehouse, we can show you
paint & stain samples, fabrics.
We can arrange local pickup for
Pottery, Furniture & other items
Our Warehouse is in Newtown
Square, PA - We Ship Nationwide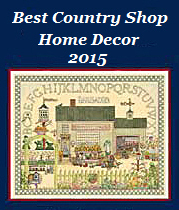 Best Of Chester County, PA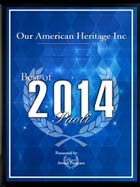 Now a Six Time Winner 2014
Best Of Chester County, PA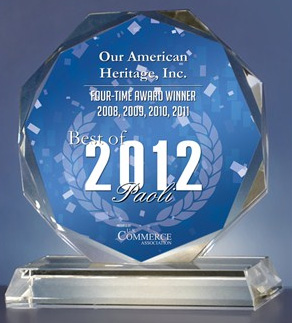 Now a Five Time Winner 2012
Best Of Chester County, PA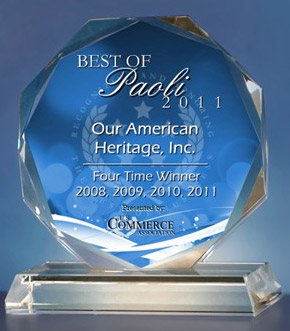 Four Time Award Winner 2011
Best of Chester County, PA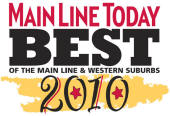 Main Line of Philadelphia, PA
Gifts, Home Decor, Stoneware / Pottery

Best Pottery & Gifts - 2010
Chester, Delaware, Montgomery
Counties Pennsylvania
For the third consecutive year,
We are pleased to announce that
The Our American Heritage Shop
has been selected for 2010
Best of Paoli Retailers Award
Gift and Home Decor Shop category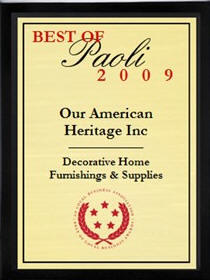 Best Of Paoli, Chester County, PA
Best Home Decor Store - 2009
Best Gift Shop - 2009
Best Of Paoli, Chester County, PA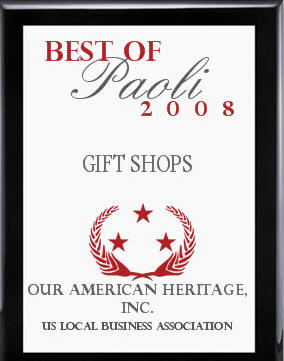 Best Gift Shop - 2008
Best Of Paoli, Chester County, PA
Trump & McConnell

END THE SHUTDOWN NOW!

My Dad worked for the Federal Government for 30+ years, it is a real crime

to deprive these men & women of their pay for your stupid wall. When are

we as a Nation going to realize these folks Do NOT care about our Country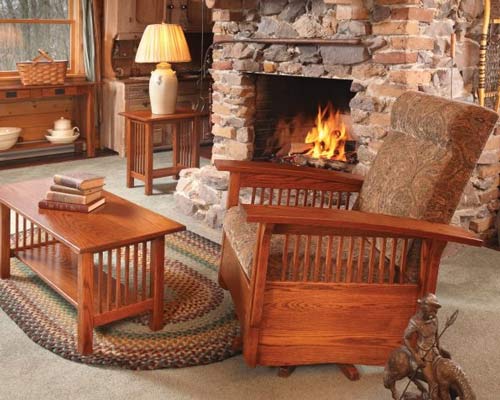 Mission Your Style ? See Chairs, Sofas, Loveseats, Living Room Furniture & More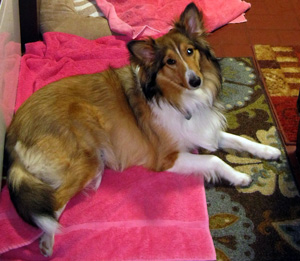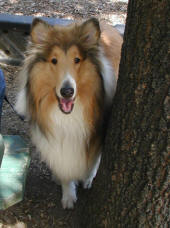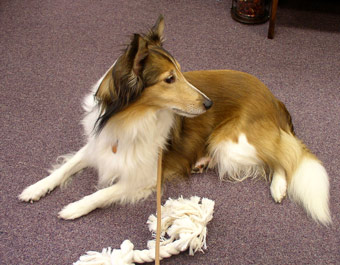 Meet Baily Our Rescue Boy, Joins Our Rescue Girls Elizabeth & Ruby
In the center our Elizabeth, Rescued from Far Point Collie Rescue in Central PA.
That's her sister Ruby the Sheltie on the right Rescued from Northern Chesapeake Sheltie Rescue
On the Far Left is our new love, Baily the Sheltie, 1&2/3 years old now, Rescued in July 2017
We are sorry to report our beloved Ruby Passed away after 9 years with us, she was 15
She was VERY VERY Special - Loved to Bark on her walkies - we miss her ever so much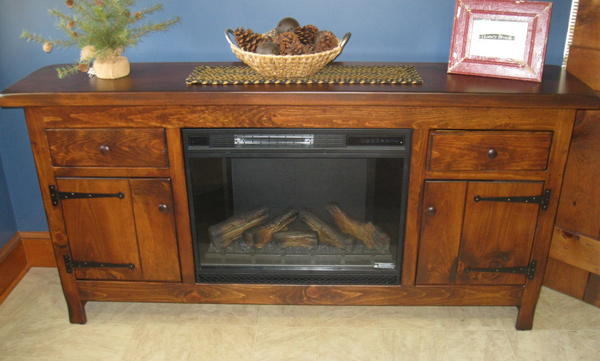 Available Now ! - $ 1893
Special TV Stand with Fireplace
72"Wide x 38"High x 14"Deep, 2 drawers, open shelf, 2 doors
Special Barn Plank Doors w/Wrought Iron Hinges, 1&3/4" Thick Top
See More Ready to Go Today Amish crafted Furniture - Click on TV Stand Picture
We Feature the Highest Quality Hand Crafted Products
This site is best viewed at present on a desktop or laptop computer
We recommend Opera Browser to view our site

Just Call Us Toll Free - 866-884-3299 Tue to Sat 10AM to 5PM Eastern
Leave a Message after Hours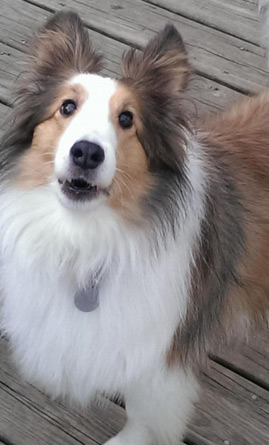 Adopt A New Best Friend
Spotts Road - Pet Feeders
Five Heights in Single,
Double or Triple Bowls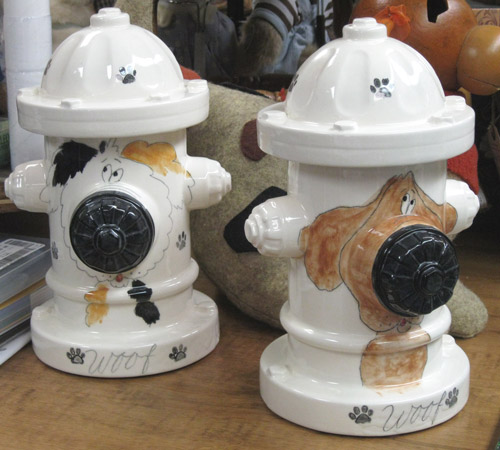 Doggie Cookie Jars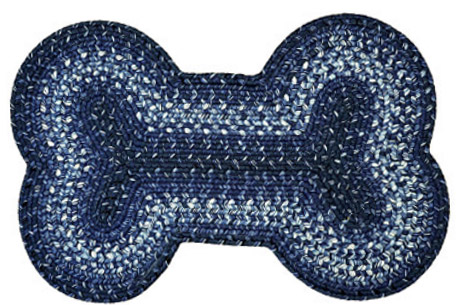 Woof ! Bone Rugs for Pets

28" x 18" - 6 Colors

Ultra Durable Braided Rugs are

Stain Proof, Moisture Proof,

use Indoors or Outdoor
---
We Feature Hand Made Amish
Furniture from Chester &
Lancaster County, Pennsylvania
For Your Home
Pottery & Stoneware...
Polish, French, Italian,
Russian, Irish,
Salt Glaze & Redware
Cherry or Walnut Bowls