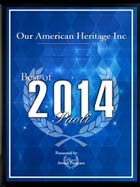 Now a Six Time Winner 2014
Best Of Chester County, PA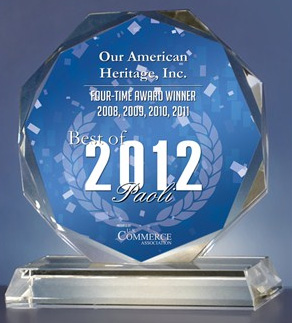 Now a Five Time Winner 2012
Best Of Chester County, PA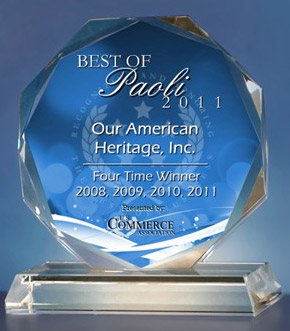 Four Time Award Winner 2011
Best of Chester County, PA
Main Line of Philadelphia, PA
Gifts, Home Decor,
Stoneware / Pottery
Best Pottery & Gifts - 2010
Chester, Delaware, Montgomery
Counties Pennsylvania
For the third consecutive year,
We are pleased to announce that
The Our American Heritage Shop
has been selected for 2010
Best of Paoli Retailers Award
Gift and Home Decor Shop category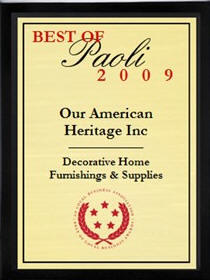 Best Of Paoli, Chester County, PA
Best Home Decor Store - 2009
Best Gift Shop - 2009
Best Of Paoli, Chester County, PA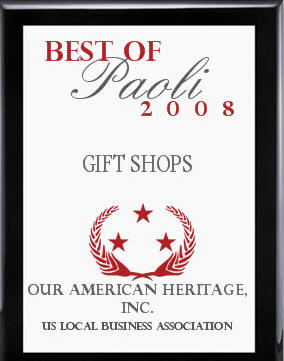 Best Gift Shop - 2008
Best Of Paoli, Chester County, PA
Eglomise Designs
Can be Personalized
College & University
Commemorative Gifts
Paperweights, Pictures,
Mirrors, Picture Frames,
Jewelry, Clocks

New ! Personalized
Children's Gifts
We Have Three Amish Craftsman that Specialize in Unfinished Furniture

Here's Two and Third is Pictured Below - Scroll Down

Available in Pine or Maple

Available in Pine Only

Unfinished Amish Made Furniture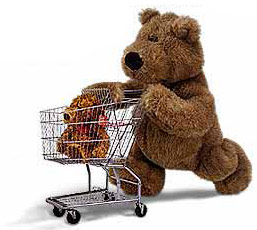 We Feature Quality Hand Crafted Products
This site is best viewed at present on a desktop or laptop computer
We are working on a Mobile Version of our site

Just Call Us Toll Free - 866-884-3299 Tue to Sat 10AM to 5PM Eastern
Leave a Message after Hours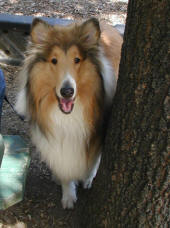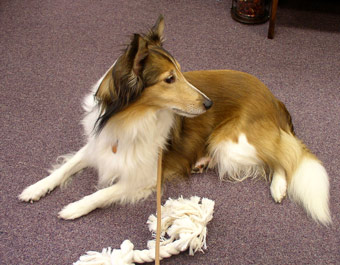 Meet Our Rescue Girls, Elizabeth & Ruby
On the left our Elizabeth, Rescued from Far Point Collie Rescue in Central PA.
That's her sister Ruby the Sheltie on the right Rescued from Northern Chesapeake Sheltie Rescue
Fire Destroys Stoney Hill Woodworks

Fire destroyed a large woodworking shop in Eden Township Friday morning, causing

$825,000 in damage. Quarryville fire Chief Joel Neff said he could see flames

from his home 5 miles away. No one was injured, but the fire destroyed the $200,000

building and about $625,000 worth of its contents, Neff said. Neff said that in

typical Old Order fashion, Beiler and other Amish were preparing plans

to rebuild before the smoke cleared from the scene of the blaze.

Donna Toohey

"Celebration Plate"

Donna Toohey

"Seafood Bowl"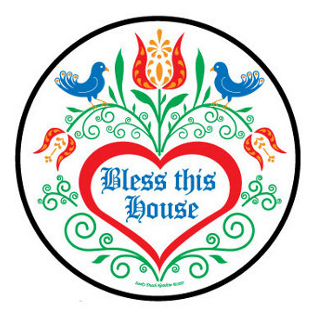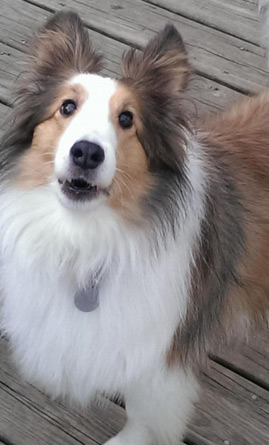 Adopt A New Best Friend
---
We Feature Amish Made
Furniture from Chester &
Lancaster County, Pennsylvania
For Your Home
Pottery & Stoneware...
Polish, French, Italian,
Russian, Irish,
Salt Glaze & Redware
Cherry or Walnut Bowls