Meet Signature Artist Lucyna Lenkiewicz
Courtesy of Ceramika Artystyczna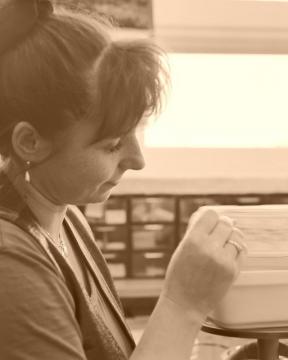 This artist has been connected with

Ceramika Artystyczna

since 1998. Since 2002 she has been a Signature pattern designer.

Quote - "It is my desire that the entire process of creating decorations should be an incessant joy of self-development, i.e. self-expression in designing patterns, motives and seal arrangements. I love experiments that lead me to new experiences every now and again. What I do is watching the world around me and trying to immortalize its fragments on pottery surfaces"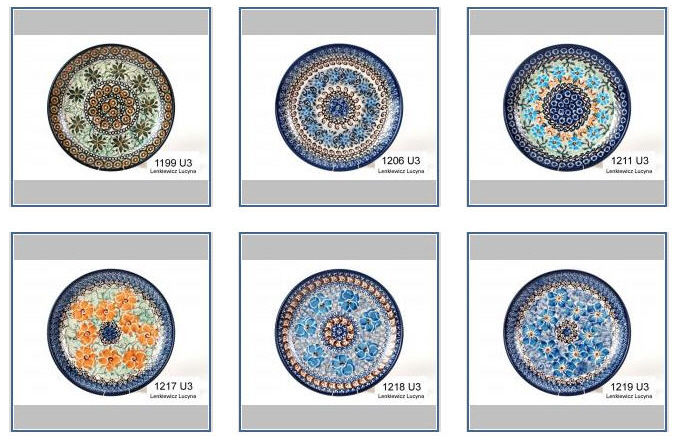 Return to Ceramika Artystyczna Information Page
---
Home - Security Policy - Privacy - Purchase Policies - Shipping - Shop Products
Copyrighted © ® & TM: 2002-2018 - All rights reserved - Our American Heritage Web Shop, Inc.
All Images & content property of
Our American Heritage, Inc. with permission of artists and manufacturers
NO Reproduction by any means without specific written authorization