Meet Signature Artist Agnieszka Damian
Courtesy of Ceramika Artystyczna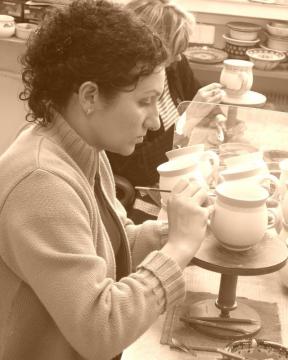 This artist has been connected with Ceramika Artystyczna since 1996. Since 2002 she has been a Signature pattern designer.
"Art. Is the supplement of nature" - The wealth of nature cannot be measured nor copied. Only tiny fragments of it can we try to transfer on ceramic. In my pieces of work I have been trying to expose nature in many different ways - realistically or through schemes. Never am I sure if they are completed.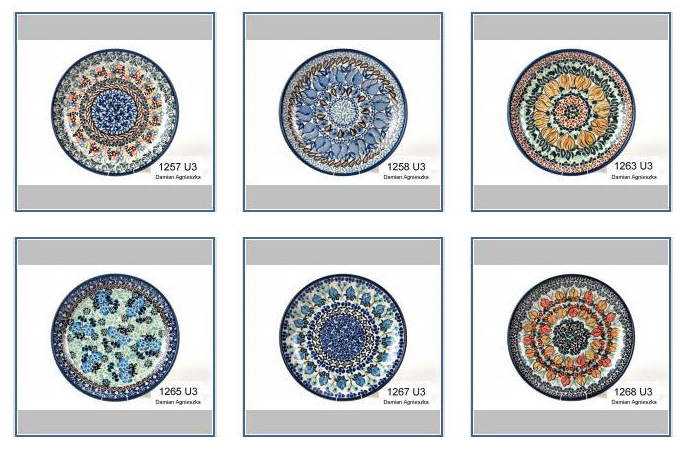 Return to Ceramika Artystyczna Information Page
---
Home - Security Policy - Privacy - Purchase Policies - - Shop All Products
Copyrighted © ® & TM: 2014 - All rights reserved - PCG Web Inc.
All Images & content property of
Our American Heritage, Inc. with permission of artists and manufacturers
NO Reproduction by any means without specific written authorization