Meet Master Signature Artist Anna Fryc
Courtesy of Ceramika Artystyczna
The artist has been connected with the Artistic Handicraft Cooperative "Artistic Ceramics and Pottery" since 1991. Since 1998 she has been a pattern designer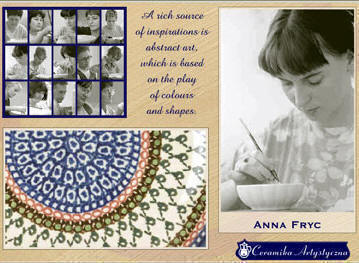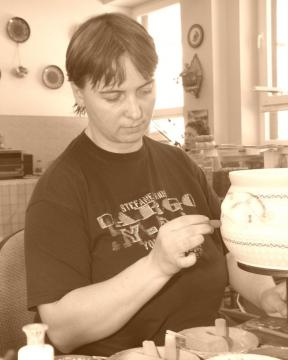 "A rich source of inspirations is abstract art, which is based on the play of colors and shapes."
The nature and human's life have been shown on the pottery. Free collocations of colours and shapes of plant and the harmony between them have been helping me to create decorations. The ability of matching the pattern to the sizes and the shapes of the form is of great importance.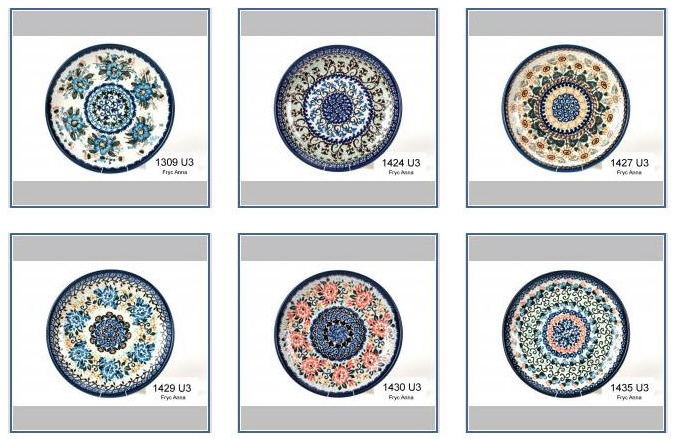 Return to Ceramika Artystyczna Information Page
---
Home - Security Policy - Privacy - Purchase Policies - - Shop All Products
Copyrighted © ® & TM: 2014 - All rights reserved - PCG Web Inc.
All Images & content property of
Our American Heritage, Inc. with permission of artists and manufacturers
NO Reproduction by any means without specific written authorization